Oct

05
W&M Sailing Club Complete Move To Kingsmill
The members of the Mary Sailing Club and William have added reason to be delighted about organizing the upcoming event Colony Cup, the 'Tribe's lone home regatta' of the fall season will be purely for the tribes and it will take place on Saturday and Sunday. Mary and William organized the same last year as well out of the Kingsmill Resort marina, but the difference between last year and this event is that, it is truly a home regatta for the Tribe.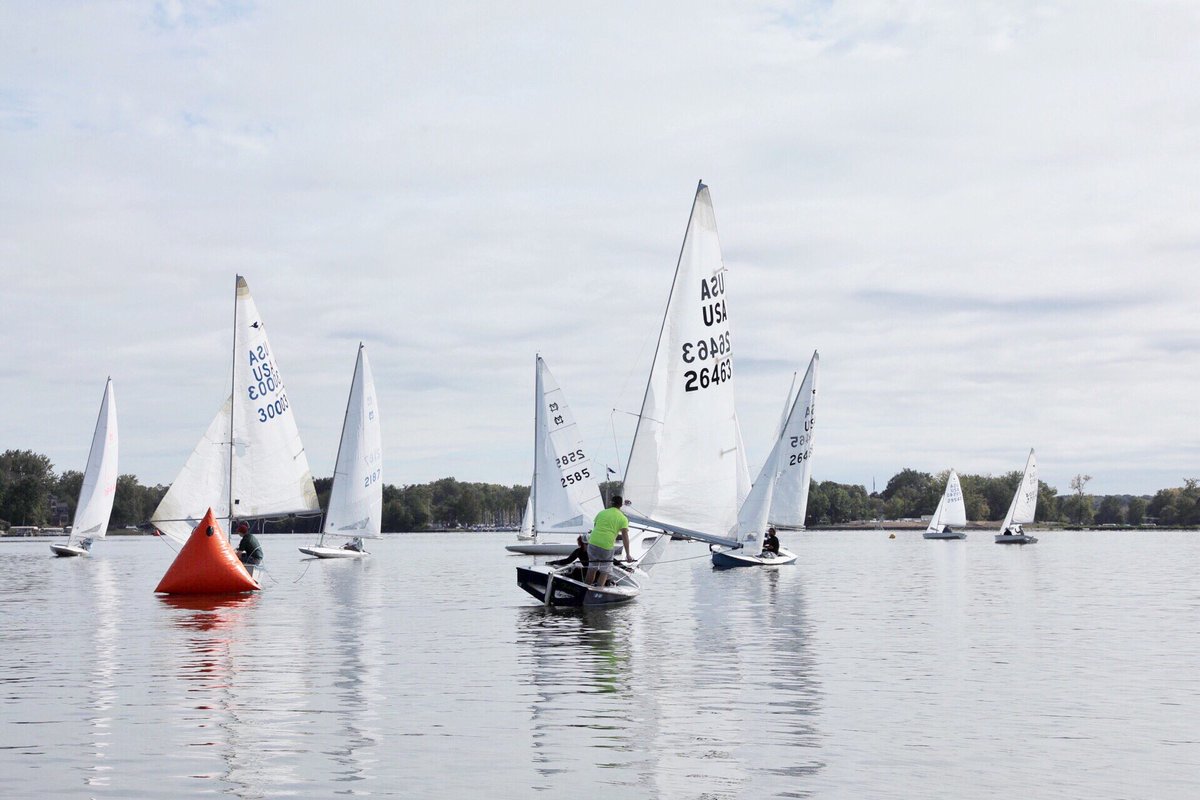 Mary and William Sailing moved its floating fleet and docks permanently into the water by James River by Kingsmill just nearly two weeks ago, though the official movement will take the time of over a year.
Tom Griffiths, the commodore of the club and the senior from New Hampshire said, "With the place there is a lot of gravitas connected the. Last year, it was one of those moments when the teams moved out and were like, 'Wow, this is quite a spectacle.' At the place, you get an amazing view to the regatta from the bluff down. It is area of great viewing. But I believe that we are extremely fortunate to move there. The member of the Kingsmill Yacht Club was welcoming and extremely helpful all through the process."
Mary and William will welcome Maryland, Virginia Tech, Virginia, Christopher Newport University, Salisbury University, St. John's, Penn State, American University, Rutgers and Washington College (WC) for the Colony Cup.
The Tribe competes in the Sailing Association of Mid-Atlantic Intercollegiate with multiple varsity teams such as Georgetown, which, according to the Griffiths enhance the powerful program.
Fulk said "We really do remarkably for not having a coach. According to my knowledge and belief we are one of the best team run by students. It is really pleasant as when we visit these regattas, we meet coaches having different levels of experience in sailing."